Powerful Rotary Evaporators
and further high tech equipments for distillation, analysis and production are our speciality. Our worldwide successful products are based on experience and increasing efforts, to find the optimum solution for your special demand.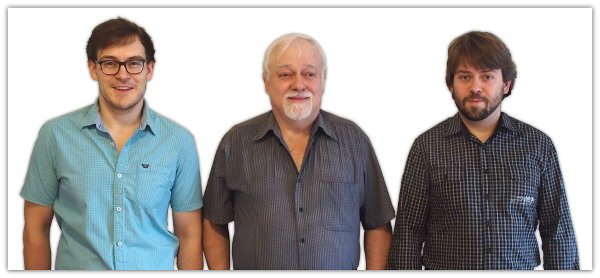 Managing director Hans-Georg Genser, as well as his sons Nils and Jan, would like to welcome you at Genser Scientific Instruments!
---
Automated Rotary Evaporator POWERVAP
®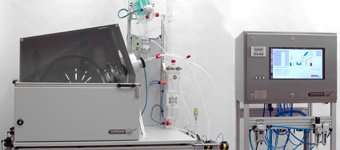 Fully automated technical rotary evaporator with rotating flask 6 / 10 / 20 / 50 / 100 liters.
More detailed information on POWERVAP®
Manual Rotary Evaporator PILOTVAP
®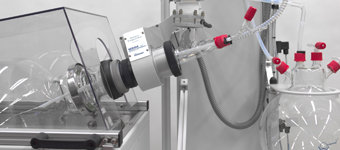 Process-controlled technical rotary evaporator with rotating flask 10 / 20 / 50 / 100 Liters.
More detailed information on PILOTVAP®

Sodium Presses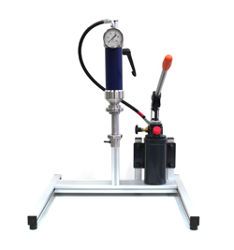 With these novel sodium presses, suitable solvents can be dried easily and timesaving.
More detailed information on sodium presses
Vacuum pumps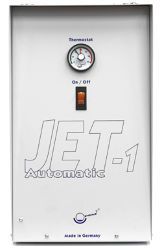 Water jet vacuum units, the universal vacuum sources for your applications.
More detailed information on vacuum pumps